Job Placement Service
China Tops Teacher Salaries, Flood of New Jobs in Latin America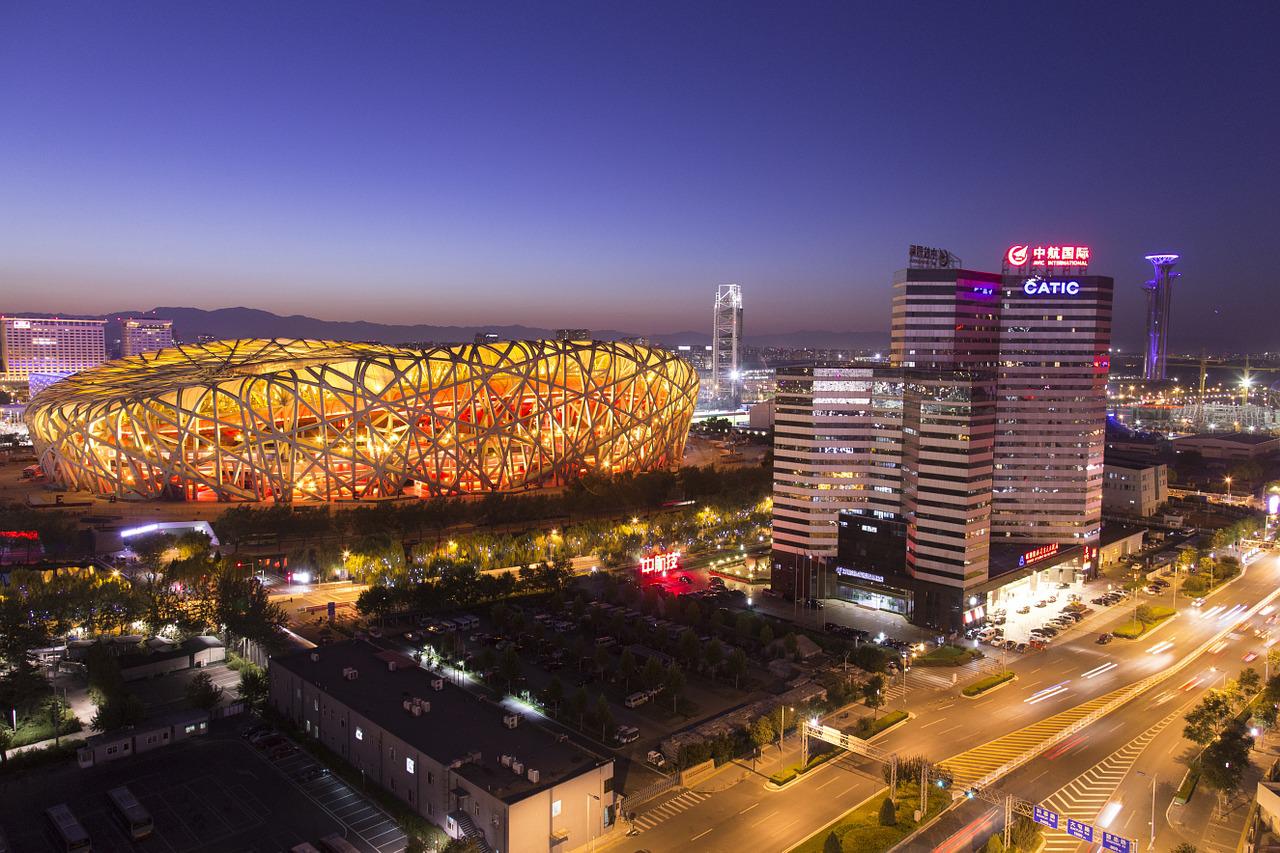 China's ESL market is thriving, as recruiters are competing for qualified teachers, giving salaries a nice boost. China now stands toe-to-toe with Saudi Arabia in offering some of the best pay for ESL teachers worldwide.
Closer to home, the demand to learn English continues to grow in Latin America, with new opportunities every day, particularly in Colombia. With a well-developed online presence to help bridge the gap to in-person classes, recruiters in Latin America are eager to bring in native speakers, with hundreds of recent openings!
Talk to your Job Placement Advisor once your certification is complete, and they can help you to decide which adventure is right for you. New friends, ancient cultures, and priceless experiences await!
Your Ticket to the World
Completing Oxford Seminars' certification course means that you've already signed up for the adventure of a lifetime! Looking for a great job? Want an unforgettable experience? Are you ready to explore the world? Our Job Placement Advisors are ready to get you started. We lhave all lived and taught abroad, and will walk you through every step of the job search process.
In addition to new openings in China, demand for English teachers remains high in many Asian countries including:
Whether you're looking for an eye-opening cultural experience, a shorter contract, or a great set of benefits, there are options for just about everyone. With a wide variety of positions and start dates, anyone armed with Oxford certification should have ample opportunity.
Are you seeking a short-term contract or a tropical location? If so, one-term (5-month) teaching jobs starting in May and November are available through our contacts in Thailand. Year-long teaching contracts are also available.
For those looking to teach in Europe, private language schools in Czechia and Slovakia typically begin interviewing for potential September starts in March each year. Youth programs in Spain are also considering candidates for jobs starting in January, April, and (predominantly) September. Language schools across Italy hire English teachers year round, and are seeking teachers with a passport from an EU member state, or those that qualify for the Working Holiday Visa.
Numerous in-country teaching positions are also available in Latin America for people looking to experience Latin cultures and languages, including popular destinations such as:
Our contacts in many other countries around the world are accepting applications as well.
Contact our Job Placement team to get the latest details and to apply for available teaching positions.
Can I Apply to Teach Online?
Yes! Some of our grads are choosing to teach online as an alternative to going abroad right away. In the current environment, the opportunity to teach online can be either a temporary or a permanent teaching solution. We have contacts with several online ESL schools and we have assisted our graduates throughout the pandemic in finding online teaching positions.
Where Else Can I Go?
Regardless of the destination, our Job Placement team will help guide you in the right direction for your personalized job search. With pandemic-related regulations and restrictions frequently changing, we also provide up-to-date information on travel restrictions as they relate to newly hired ESL teachers. Review the Country Information section of our website to see typical job requirements and benefits in popular teaching markets around the world.
Check out the following blog postings if you have any questions about:
Or click here for the full list of all of our published blogs on a wide array of teaching and travel topics:
Meet our Advisors on The Teaching Abroad Pod. Check out the video below!
While You're Getting Ready To:
Explore the world
Find a fascinating job
Embrace a new culture
Gain valuable teaching experience
We'll Help You:
Decide a best-fit

destination
Present yourself professionally in the ESL marketplace
Prepare to step into the experience of a lifetime
Enjoy the journey as we support you every step of the way
We've Already:
Established an international reputation for excellence in education
Formed partnerships with

schools and recruiters around the globe
Helped thousands

of grads find fascinating jobs throughout the world
We're here to help you find your ideal experience. Hear from some of our grads around the globe.

Thanks to Oxford Seminars Job Placement Service, I have a job from which I can find even more opportunities. I feel confident now that my Job Search Advisor guided me through the first steps of my teaching career.

-
J.A., St. Simon, NB
Meet Some of Our Job Placement Advisors
Our Job Placement Advisors, similar to our Course Instructors, bring their extensive global experience and knowledge to guide you to your best adventure.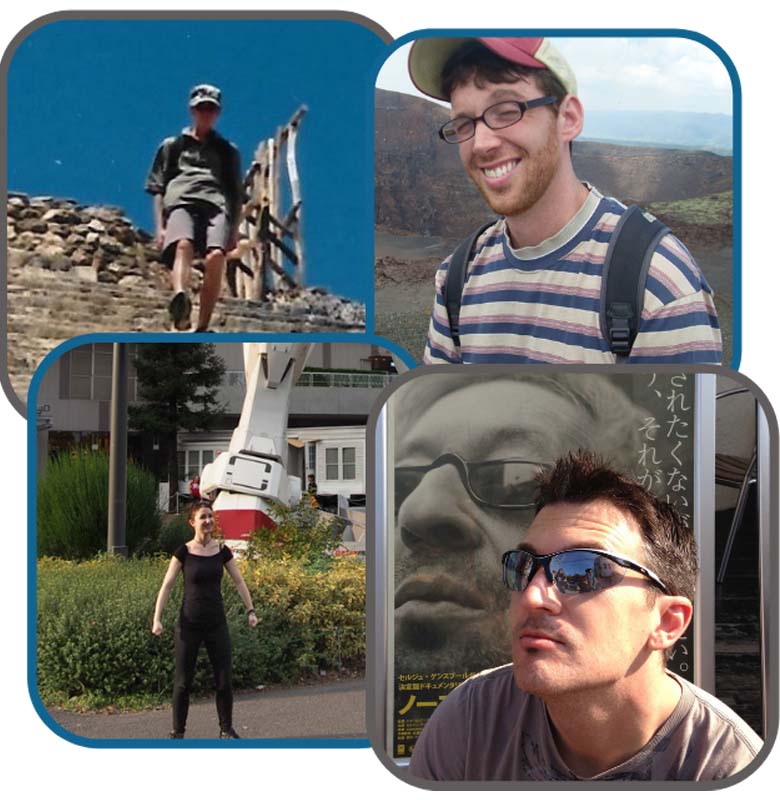 I'll admit right off the bat that I was wary and unsure of how to approach searching for jobs overseas, as the vast quantity of them was simply overwhelming. Thankfully, with the help of Oxford Seminars and its placement program, the whole process was really streamlined. My Job Placement Advisors did a lot of work on their end, and I was soon buried under an avalanche of phone and Skype interviews.

-
N.E., Vancouver, BC